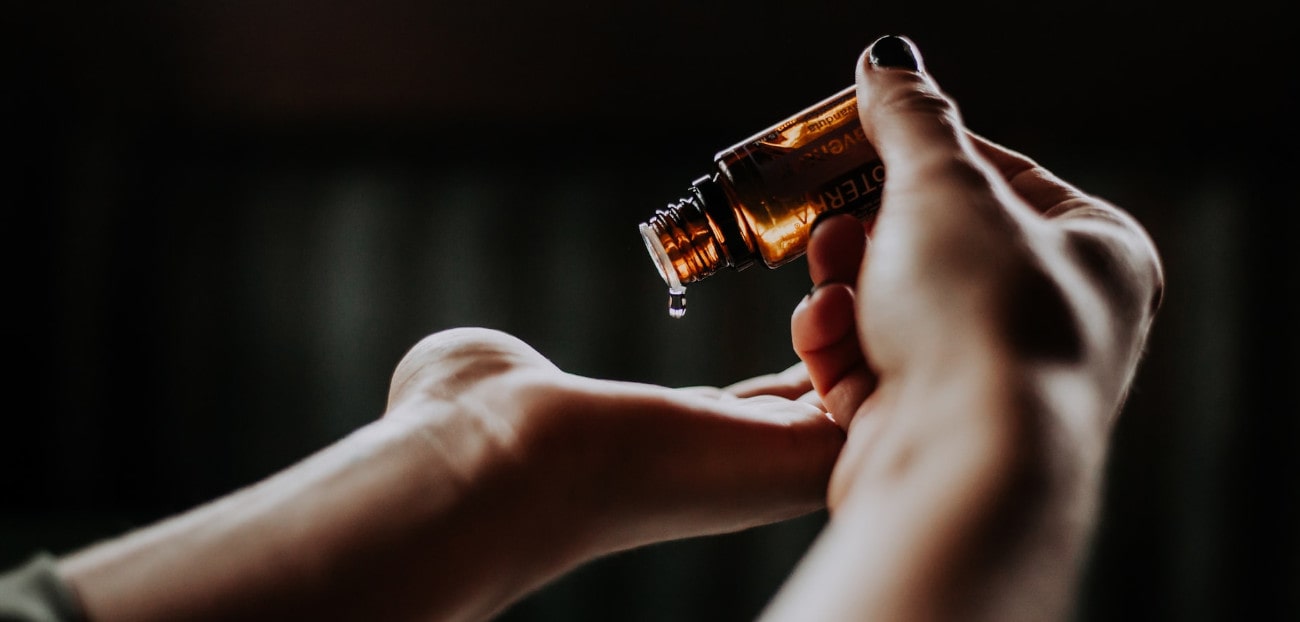 Natural cosmetics Roviti
Natural cosmetics Roviti
NATURAL COSMETICS ROVITI are characterized by the presence of oils and butters obtained from organic farming. These precious and rare natural substances, if properly treated during the production phases of the cosmetic creams, give a fundamental added value.
We want to underline that our company never uses any kind of synthetical substances or ingredients. This artificial products myght even be dangerous for your helth and for your skin.
Natural cosmetics Roviti – organic and artisanal high quality products
To achieve the results obtained until now by our company, it was necessary to activate production processes that took into account the unique characteristics of the oils.
They are particularly rich in essential fatty acids (omega 3-6). These oils contain many vitamins, mineral salts, precious oils, fibers and carbohydrates. They contain also carotenoids (beta-carotene, lutein), minerals (calcium, potassium, magnesium) and amino acids.
With the use of these techniques, we were able to avoid phenomena of alteration and possible degradation of the individual natural components.
Natural cosmetics Roviti laboratory – A high specialised team
All these processes would be impossible without very high qualified and exclusive craftsmanship. Our specialists have a very large experience acumulated during many years working in Roviti laboratory.
Better than argan oil
In this way we are sure and we can to guarantee excellent bioavailability on the skin of the people who choose our cosmetic products every day. It is well known that the pure prickly bio oil has exceptional qualities for skin care. These special qualities exceed the qualities of the well known argan oil, for example.
Natural products
In fact, we can intervene in all stages of production with the necessary care. Why ? Because we have chosen a slow elaboration rhythm. In this way we respect the elements of these centuries-old natural products of the Mediterranean area.
This way of proceeding would obviously never be compatible with the production of large quantities of cosmetic products. For high quantities the mechanization of production processes becomes indispensable. It is not our purpose to produce large quantities. We are focused on quality. And we avoid the use of any kind of chemical substances.
Natural, organic and artisanal cosmetics are a precious beauty ally. Roviti produces only very exclusive natural cosmetics based on prickly pear oil.
Special cosmetics of high quality
You can buy and receive our unique natural cosmetic products comfortably at home by visiting the ONLINE ROVITI SHOP. Our company produces only 100% natural cosmetics of very high quality. We are waiting for you right now !
Hits: 22